5 tags
sasha moss is never online
because she hates me. :(
DEAR SASHA
Get on Facebook, kthnxbai.
1 tag
formspring.me
You've got questions, I've got answers. Usually. http://formspring.me/ashlee1987
Hello, stranger.
I've neglected this site for quite a while. I don't know what it is, but it just doesn't hold my interest like it used to.
3 tags
3 MILES!!
Or close to it. That's how much I ran tonight!! I've been working on this for 2 weeks or so, but I haven't gone every night, so I don't think I'm doing too bad! :D
Sometimes I think God doesn't WANT me to get a...
I have no idea why, but I've applied to probably 200 places over the past 2 years and, even though they say they're hiring, I haven't been able to secure a position at ANY place. And it's not like I've got a horrible work history. Yeah, it's small, but it's SOMETHING. And I held that job for a year, so it's not like I can't hold a job. I have...
"Charm is deceitful and beauty is fleeting, But a woman who fears the..."
– Proverbs 31:30 (via alicianab)
1 tag
formspring.me
You've got questions, I've got answers. Usually. http://formspring.me/ashlee1987
2 tags
Chocolate angel-food cake, Cool-Whip, and...
My stomach is pleased. :D
2 tags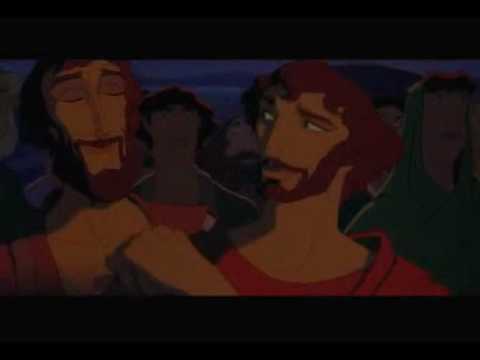 4 tags
2 tags
"These images seem to be about innocence. In the tampon ad, the teenage heroine..."
– http://www.slate.com/id/2250663/slideshow/2250988/fs/0//entry/2250949/ An article that focuses on the absolute ridiculousness of feminine hygiene products.
2 tags
Pride and Prejudice Facebook Statuses →
(via fuckyeahjaneites) This is so cool! I wonder how they did it?!
Napoleon Bonaparte was not actually short.
ohyeahfacts: After his death in 1821, the French emperor's height was recorded as 5 feet 2 inches in French feet. This corresponds to 5 feet 6.5 inches in modern international feet, or 1.686 metres.  (source) Huh… interesting! You learn something new every day. :)
I'm so proud.
I opened the refrigerator because I just got immensely hungry, and instead of reaching for something unhealthy, I reached for a bowl of California blend veggies. WHAT IS WRONG WITH ME!?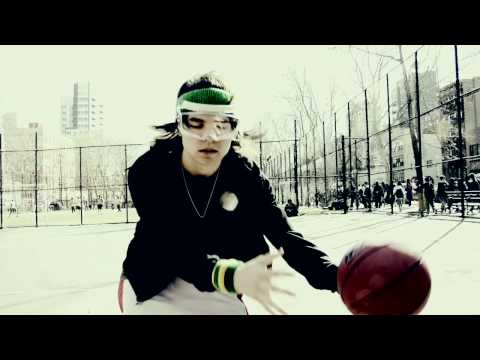 David Crowder Band, FTW!!!
<3 <3 <3
4 tags
3 tags
3 tags
3 tags
I wish I had a burrito right now.
More specifically: A chicken fajita burrito from Chipotle with everything on it. I'd eat myself into a glorious food coma. OMG.
4 tags
1 tag
2 tags
1 tag
what is your favorite local band or bands?
Hmm… favorite local band. Depends on what you consider "local". I guess I'd say The Gunshow. They always have really fun shows, and they seem like cool guys too. As for favorite bands overall, there's quite a few. As cliche as it sounds, Paramore is one of them. But I also like the majority of the bands on Facedown Records. You've got questions,...
1 tag
formspring.me
You've got questions, I've got answers. Usually. http://formspring.me/ashlee1987
3 tags
It's warm and sunny outside, but so cold in this...
4 tags
A friend of mine goes to Brown and she has a...
jemappelle: allykins: (via charliebartlett) This is TOO funny! If I were there, I'd probably be that person.
1 tag
2 tags
4 tags
3 tags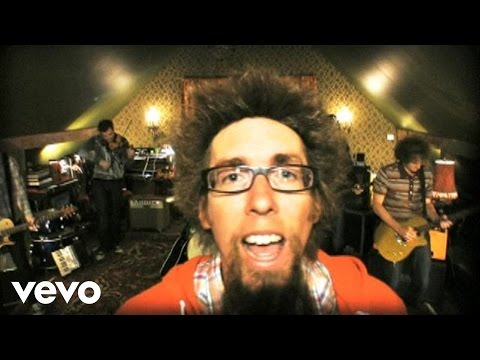 5 tags
"Watch your tongue and keep your mouth shut, and you will stay out of trouble."
– Proverbs 21:23
2 tags
4 tags
Be Thou My Vision
Be Thou my Vision, O Lord of my heart; Naught be all else to me, save that Thou art. Thou my best Thought, by day or by night, Waking or sleeping, Thy presence my light. Be Thou my Wisdom, and Thou my true Word; I ever with Thee and Thou with me, Lord; Thou my great Father, I Thy true son; Thou in me dwelling, and I with Thee one. Be Thou my battle Shield, Sword for the fight; Be Thou my...